Gemina
by Amie Kaufman & Jay Kristoff
Published October 18th 2016
Plot at a Glance:

Told through a dossier of military documents, stolen text message conversations and transcribed video events, Gemina is a fast paced follow up to the preceding Illuminae, one of my favorite books I've read this year. Gemina continues the story started in the first book, this time informing on the events taking place on space station Heimdall. The story centers around two new teenage leads facing a second assault from the insidious BeiTech organization, looking to scuttle word of their involvement in the assault on Kerenza. Hanna Donnelly is the daughter of Heimdall's commander, and Niklas Malikov her unlikely companion in a fight for survival as a deadly team of paid assassins infiltrates the space station.
💎💎💎💎💎💎
Reviewed: 
AMIE KAUFMAN, JAY KRISTOFF, YOU GOT ME AGAIN!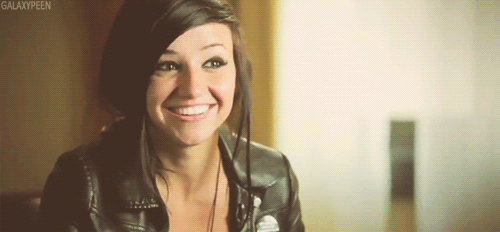 I would like it to be known that I hold both of them responsible for all the added stress in my life while I read this series.
I swear, it's like an excerise in stress management every time I opened up this book. I haven't been so hooked on a story in quite some time. When I was reading, I was basically devouring hundreds of pages at a time and in those terrible times when I had to put the book down for a moment due to real life obligations -times I refer to as "the dark ages"- it was always there, waiting in the back of my mind like some psychotropic space monster to feast on my brain.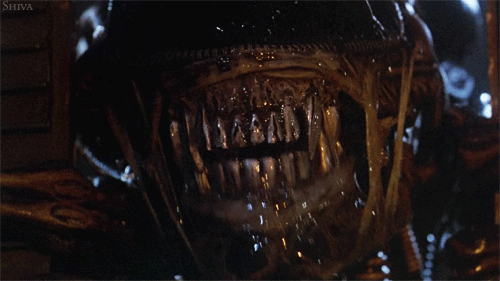 I feel like even if you're not a fan of the sci-fi genre as a whole, you should still give these books a chance just to experience how masterfully plotted and executed they are. Every encounter, conversation and transcribed moment leads somewhere important.
This book does place a slightly heavier emphasis on the sciencey stuff look at me, using technical jargon already! so be aware of that. It's all really compelling stuff though and it doesn't weigh the pace down at all.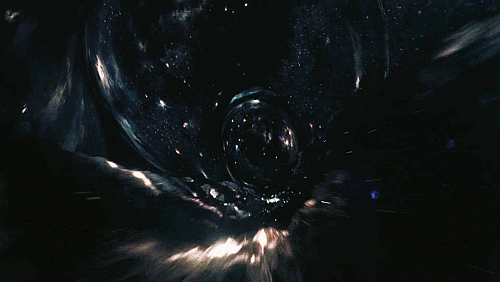 If I had one complaint, it was the sheer number of characters in the book. There are so many that actual pictures of some of them are included to help the reader pin down distinguish them from one another. That being said, given that they're all ancillary characters and the core cast of a story ultimately grounded in action and suspense I can overlook it.
Also lets talk about the quality of the female leads of this series. SERIOUSLY, I LOVE THEM BOTH SO MUCH! The gay boy at heart who always wanted to grow up to be Sigorney Weaver in Aliens has absolutely found new fictional idols in Kady and Hanna.

I love self-sufficient, kick ass female characters. I'll take them over the angsty boy-obsessed hollow characters that drag down some otherwise great stories.
I was really pleasantly surprised by this series! It's engaging, fast paced and expertly crafted with dynamic characters that I loved from page 1. I can't wait to see where the story takes us next!
🌟🌟🌟🌟 🌟 = 5 stars, this book is AMAZING. Read it!