In all honesty, this was probably my most difficult month blogging so far. I learned a lot about balancing my time and setting limits on the things I try to take on. I over extended myself in many ways this month – not just blogging – and it made things a lot more stressful than they needed to be. Going forward I'm going to do my best to adapt on the fly and move at a pace I find easier to deal with.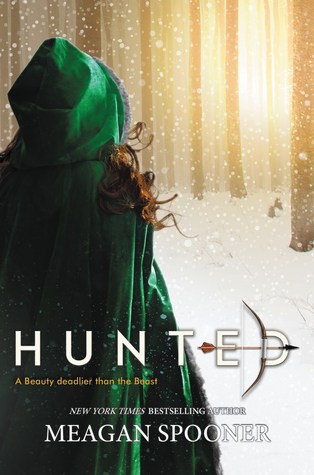 So I read 8 books in total this month. I had a few more in progress that will likely be finished in the next day or two, but still I had higher hopes for this month, so I'm a little bit disappointed. I didn't have a terrible month quality-wise though! I enjoyed everything I read for the most part, so I feel like I'm on the right track and this genre hopping thing I've been doing has really been helping me hold my interest on new stories and characters.
I kind of let my Top 5 posts slide this month because of how busy I was. I had family and friends in town for my graduation party, and pretty much every weekend ended up having some sort of event that made reading or prepping posts more difficult for me this month. I hope to get back into it in a big way during June!
My book haul was crazy this month. I graduated from school this month, and got a LOT of bookstore gift cards from family and friends over the last couple of weeks. I still have a few to spend actually. I have zero impulse control, so I ran out and bought some more books that have been on my list for awhile! While I have more to share, here are the ones that I've reported thus far.
The Lost Hero by Rick Riordan
The Son of Neptune by Rick Riordan
Stalking Jack the Ripper by Kerri Maniscalco
Fool's Assassin by Robin Hobb
Assassins Apprentice by Robin Hobb
Deep Blue by Megan Donnelly
Rogue Wave by Megan Donnelly
Thoughts
All in all it wasn't a bad month! I know I should be happy with 8 books read – although I had hoped I had a few more in me. I'm planning on filling June with some ARCs and a couple of buddy reads and a few just for fun. I'll lay out the plan in my next Planned Reads post.
---
See you there!
xoxo