Wilder Girls

Rory Power
Published: July 2019
Publisher: Delacorte Press
Page count: 357
Genre: Young Adult / Science Fiction
Plot at a Glance:
It's been eighteen months since the Raxter School for Girls was put under quarantine. Since the Tox hit and pulled Hetty's life out from under her.

It started slow. First the teachers died one by one. Then it began to infect the students, turning their bodies strange and foreign. Now, cut off from the rest of the world and left to fend for themselves on their island home, the girls don't dare wander outside the school's fence, where the Tox has made the woods wild and dangerous. They wait for the cure they were promised as the Tox seeps into everything.

But when Byatt goes missing, Hetty will do anything to find her, even if it means breaking quarantine and braving the horrors that lie beyond the fence. And when she does, Hetty learns that there's more to their story, to their life at Raxter, than she could have ever thought true.
---
Reviewed:
I've been trying to write this review for a week and a half now, and I am stumped. I want to be positive in the way I go about framing my thoughts about this book, because I really did enjoy the experience of reading it, but I am also positive that it just did not live up to the expectations I had for it.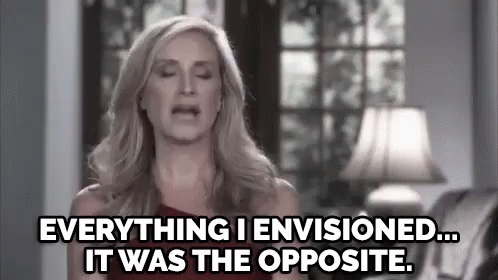 This book has been all over the blogging world. I've seen it on YA lists, and I remember adding it to my TBR list back around the time that the cover came out and it first caught my eye.
I mean, how gorgeous is that cover? I'm sort of a cover snob, by the way. Covers to books just keep getting better and better. They're the first thing about a book that a reader notices, and this one just draws you in with its eyecatching design. It's definitely evocative of the otherworldly feel of the story itself, and the artwork is stunning. I had it prominently displayed facing out on my bookshelf for a number of months after I bought it – until I needed the space!
I loved the premise of this book. I've seen it touted as a YA version of Lord of the Flies, set with a cast of girls instead of boys – which definitely feels appropriate but I think belies the excitement of the setting and a world where nothing is impossible which is where I think this book shines.
Trapped in a rundown boarding school in the middle of a toxic waste site, the story delves deep into one of my favorite subgenres of horror: Body horror. Whereas some horror can focus on slashers or psychological terrors, body horror showcases disturbing violations of the human form through mutation, violence, disease and in the case of this book: radioactive toxic waste that transforms people into monsters. It's definitely not for everyone, so readers should be aware that if you can't handle gore, you might want to look elsewhere for something to read!
I loved the idea of these characters trapped in a sitaution that is dangerous and not sustainable in the long run. It creates a sense of urgency to the storyline that the characters bodies are literally breaking down as they try to find answers to what is happening to them, why, and how they can possibly stop it.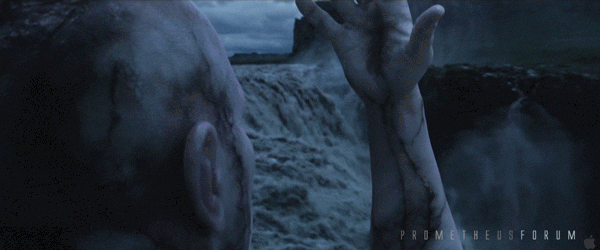 That being said, I definitely had some issues with a few aspects of this novel that kept this from being a "perfect read" to me. First, I'd heard that there was LGBTQIA representation in this book, and while there definitely is, I just wasn't a fan of the dynamics of the relationship displayed. It's there and gone and seemed almost as though it was incorporated to check off a box or create a subplot to pad the page count.
Secondly, the ending takes all that fun world and exciting worldbuilding and pace and just chucks it out the window along with a third of the cast – who turned out to be expendable redshirt characters that are never developed and then abandoned.
The actual ending is probably one of the most bizarre things I've seen in a published book, as it quite literally just ends in the middle of action. No explanations, no crux for a sequel story to be set upon beyond the fact that a few characters still have no answers and have been left for dead. I'm certain there will be a sequel story, and I'm only slightly less certain that I'll end up buying it and reading it – but it felt like a let down to end this way. I wanted more.
Still, the pace of the story itself is lightning quick. Like most YA genre books, this is easily consumable in a weekend, and is sure to satisfy fans of sci-fi, action and horror genres equally. If you're looking for something dark and disturbing to read, keep this one on your radar!
🌟🌟🌟 = 3.5/5 stars!
---
Have you read this? What did you think of it? What other science-fiction stories are absolutely musts for you?

xoxo
FOLLOW ME:
INSTAGRAM | FACEBOOK | TWITTER | PINTEREST | GOODREADS